Online workshop conducted by Microbiology & ENT Departments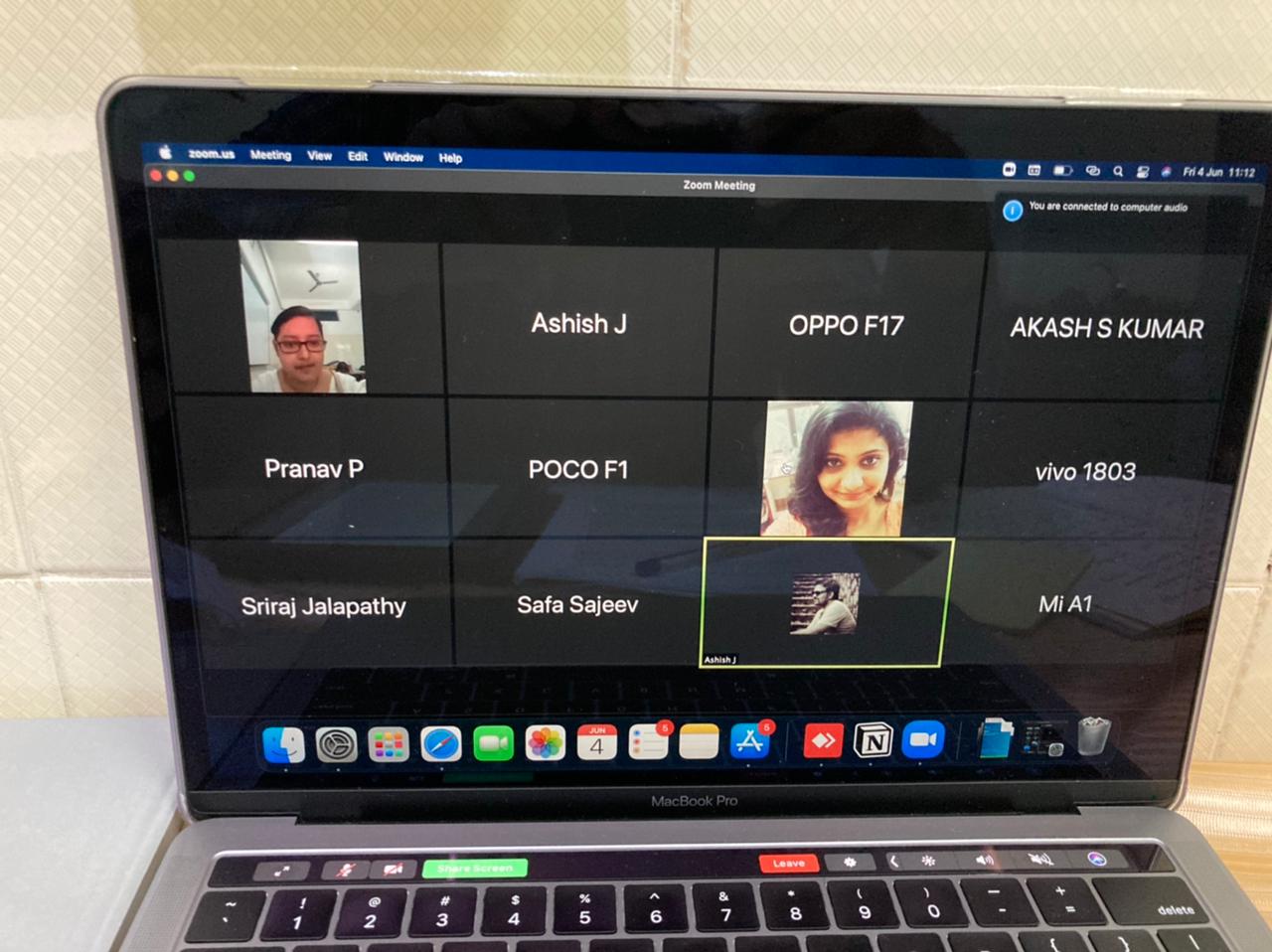 Department of Microbiology along with the Department of ENT conducted a small online workshop regarding the importance of sample collection in COVID 19 diagnostic. This is primarily for the house surgeons who play an important role in swab collection.
The workshop is conducted on 4th June, at 11 with 30 participants.