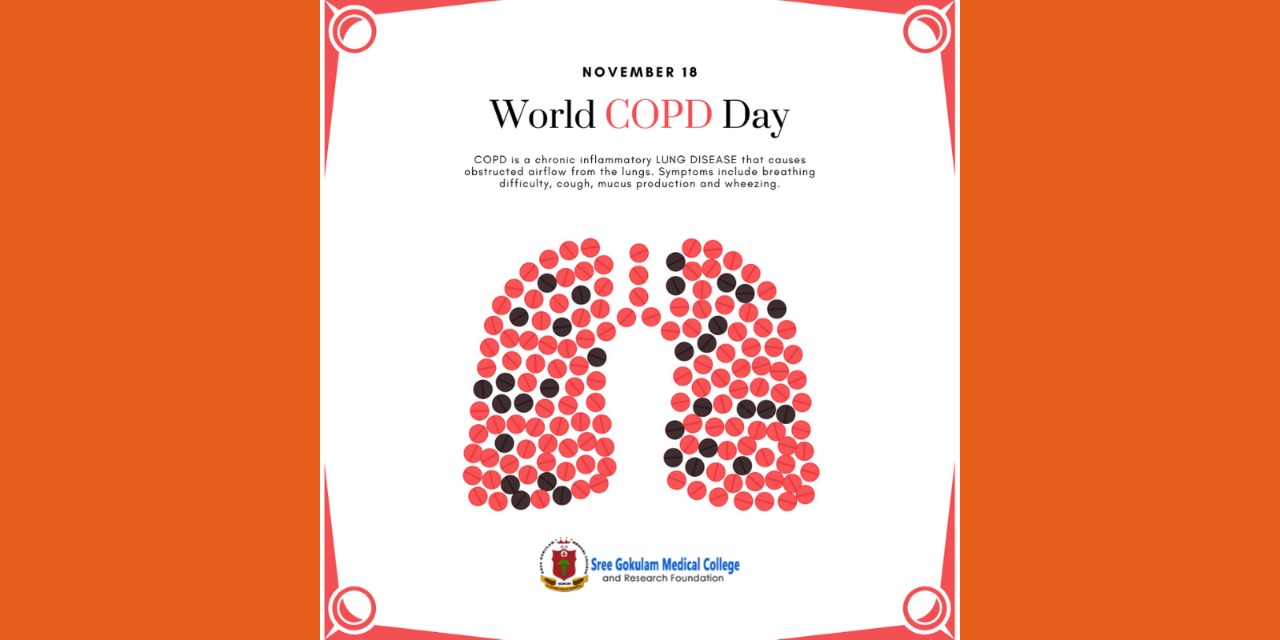 With over 300 million cases of Chronic Obstructive Pulmonary Disease (COPD) cases globally, the importance of this non-communicable chronic respiratory disease cannot be over-emphasized. It's also the third leading cause of death globally and is more prevalent in middle and low-income countries.
World COPD Day is observed on 18th November globally to boost people's understanding of this chronic disease, share knowledge and advocate better care of COPD patients. Some of the key risk factors for COPD include inhaling tobacco smoke, toxic particles in polluted indoor and outdoor air, as well as dust and chemicals from the workplace.
The 2020 theme for World COPD Day will be "Living Well with COPD - Everybody, Everywhere". Meaning Even though there is no cure, COPD patients can still find positivity in life and lead active lives!